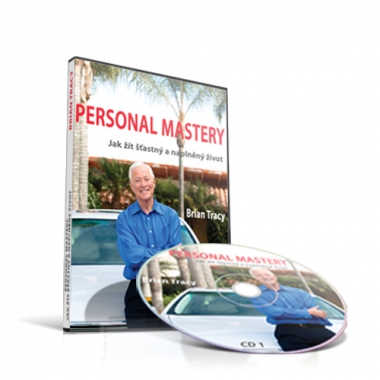 Brian Tracy - 4 CD
PERSONAL MASTERY
In this fascinating audio Brian Tracy reveals the key points how to live happy and fullfilling life. It is a live recording of FULL DAY SEMINAR Renata Angelo organized in Prague. 
Brian Tracy shares his priceless tips and tricks how you can transform your life on a personal and professional level.
This audio is a with translations to Czech and Slovak language. 
Warning: Last items in stock!