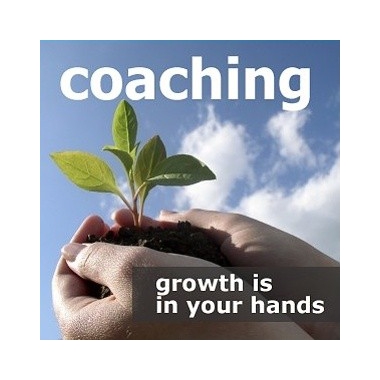 Coaching - 3 months
Would you like to achieve your goals faster?
Transformational coaching can help you to maximaze your potential and become the best version of yourself so you can achieve extraordinary results. 
This 3 month package includes 6 sessions and will move you closer to your dreams.
More info below: 
Warning: Last items in stock!